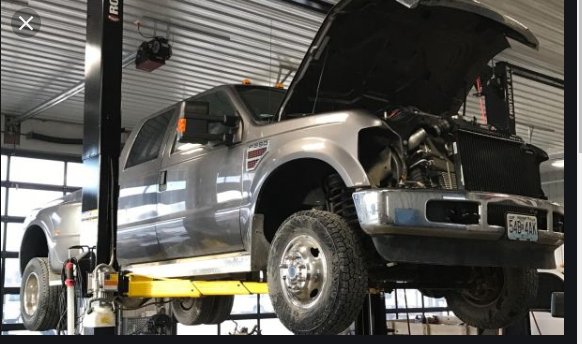 Diesel Blowby Tips
To help you - I'll explain the causes and specific product remedies to try, those that work, and harmful ones to avoid.
I'll explain what results tell you, and next step, if any. 
This mostly centers on additives, with specific features you can always fall back on in the future to end or prevent dozens of other engine, transmission, steering, and radiator service needs. This also to end, or avoid costly to repair problems including blowby. Right now, use our excessive Diesel blowby remedy! 
Diesel Blowby Tips

Let's begin...The Diesel blowby remedy
Understanding common causes of blowby wear and tear problems.
Blowby - is easy to spot! What causes it is not!
Once you read this lesson you will know what specific products to use and how to prevent, control and limit the 3 causes of blowby using our diesel blowby remedy.
Control acids and you prevent; actually slam the brakes on wear and tear and prevent blowby. Help end it, also. Oil changes provide only minimal acid control. 
Acids still eat away, and pit the shinny new surfaces of your pistons, cylinder walls, and valve slots -  and widen gap spaces so compression and oil escape, even with the best oil. 
So that is an important clue to not trust oil entirely -  as your motor  needs  these additives to stop blowby.
Your purchasing the best product to stop the 3 causes of combustion escape---
And neutralizes acids.
And with ingredients to heal acid pitting See picture...
This weeks sale. Just $399+$50 s&h+32 tax, total $$481 total. NOW as listed.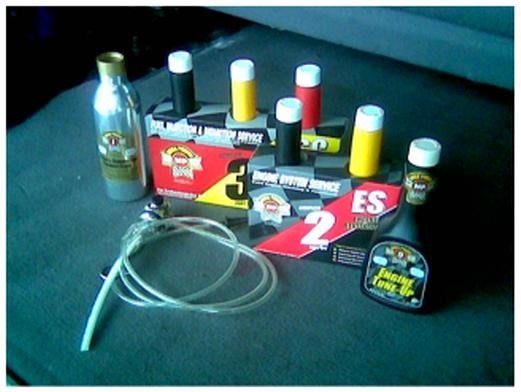 Ordering sent to your door.
This weeks sale. Just $399+$50 s&h+32 tax, total $$481 total.
Specials: 7 items just $381.00. Save $100 today! Order by clicking cart button below...